ODM
BRANCH·OUT is able to provide a package service
that contains the entire process of apparel manufacturing from proposing a plan to advertisements.
1

Planning

[ Proposal ability ]

The biggest advantage of BRANCH·OUT is our research capability and speedy planning. We always conduct market research in both Japan and overseas and develop the latest trends in a number of plans for various target groups in a short period of time. Also, we are good at comprehensive planning of products that include media exposure and the direction of sales spaces using popular models or talents.
2

One Stop Solution

[ Integrated services ]

BRANCH·OUT has a system in which we can carry out the entire process of apparel manufacturing from planning of a product to its advertisement. We are not a mere B2B wholesaler. We can propose highly appealing B2C sales method because we are familiar with products.
3

Design

We have about 40 graphic designers and 10 fashion designers. In our system, they always conduct trend research and create numerous design patterns according to customers' needs and the times in a short period of time.

4

License

Over many years in the license business, we have established the results of agreements with more than 30 brands, including characters, games, and musicians. In the industry where trends are constantly changing, we effectively provide what customers want now.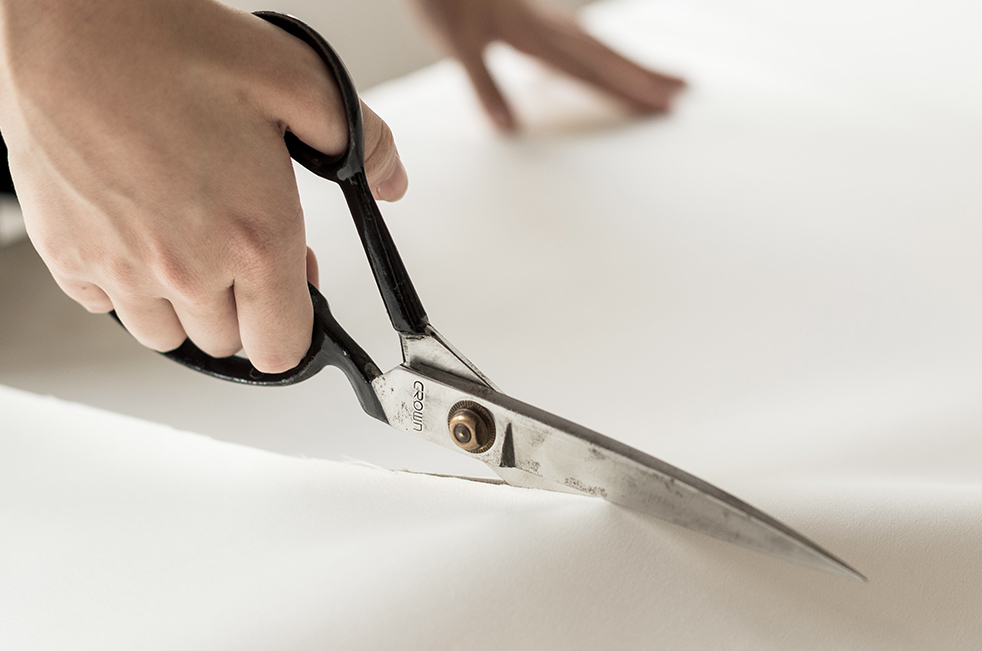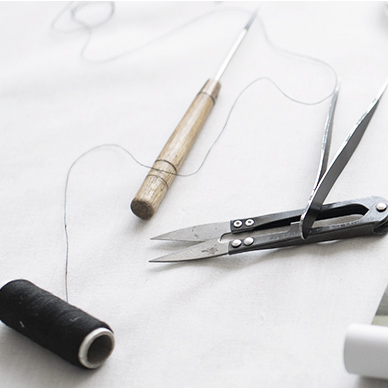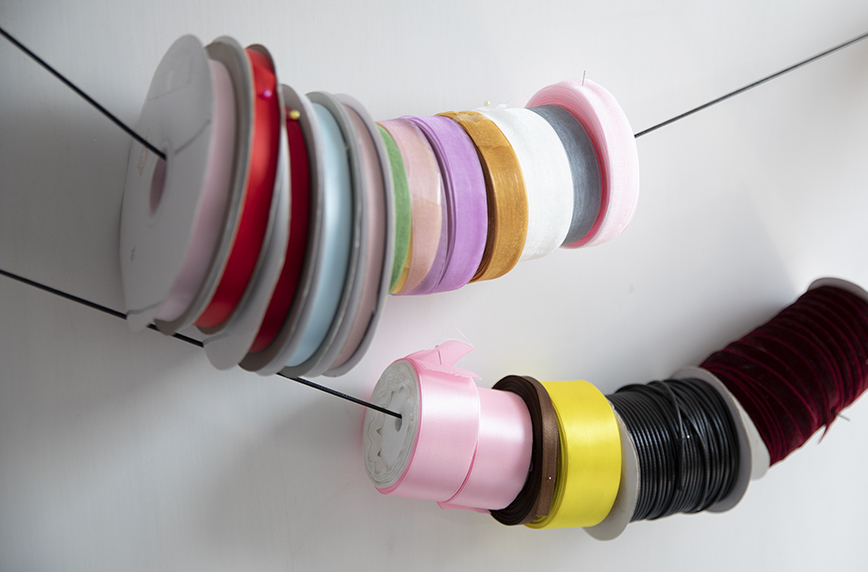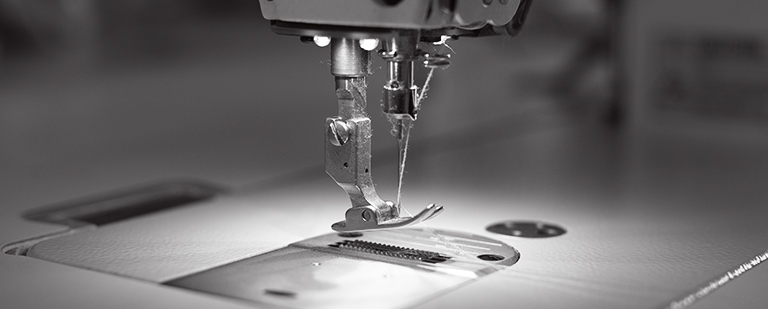 Work flow
Please feel free to contact us.
BRANCH・OUT/Tel:+81-3-3445-0003
BRANCH・OUT SHANGHAI/Tel:021-6083-7488

contact +

Our staff will contact you promptly. Our staff who will be responsible for your inquiries will carefully listen to your requests and image through a hearing.

We will propose an optimal plan, product image, and approximate cost.
(Free of charge up to this process)

4

Making a sample/Confirmation

If the plan and product design have been decided, we will select the fabric and parts, confirm the specification of the pattern and details, and make a sample.

We will provide you with a detailed quotation. We will carefully explain the potential costs and adjust the plan and the amount of the cost.

6

Full-scale production/Mass production

Cutting and sewing will be conducted in the factories in China. We have the manufacturing and distribution system that enables the shipment of products of even a large lot order in 30 to 40 days after the placement of an order.

We will take photographs of models who wear the products. We will create optimal images from advertisements to sales spaces from the perspective of comprehensive products.

8

Inspection/Delivery

, Publishing in the media

8

Publishing in the media

After you are satisfied with the delivered products, we will make an agreement and receive your payment. Thus, the entire process will be completed.