OEM
We have an overseas production system in which we can rapidly work on a wide range of items and designs.
We carefully listen to customer requests embody them into products through an optimal method.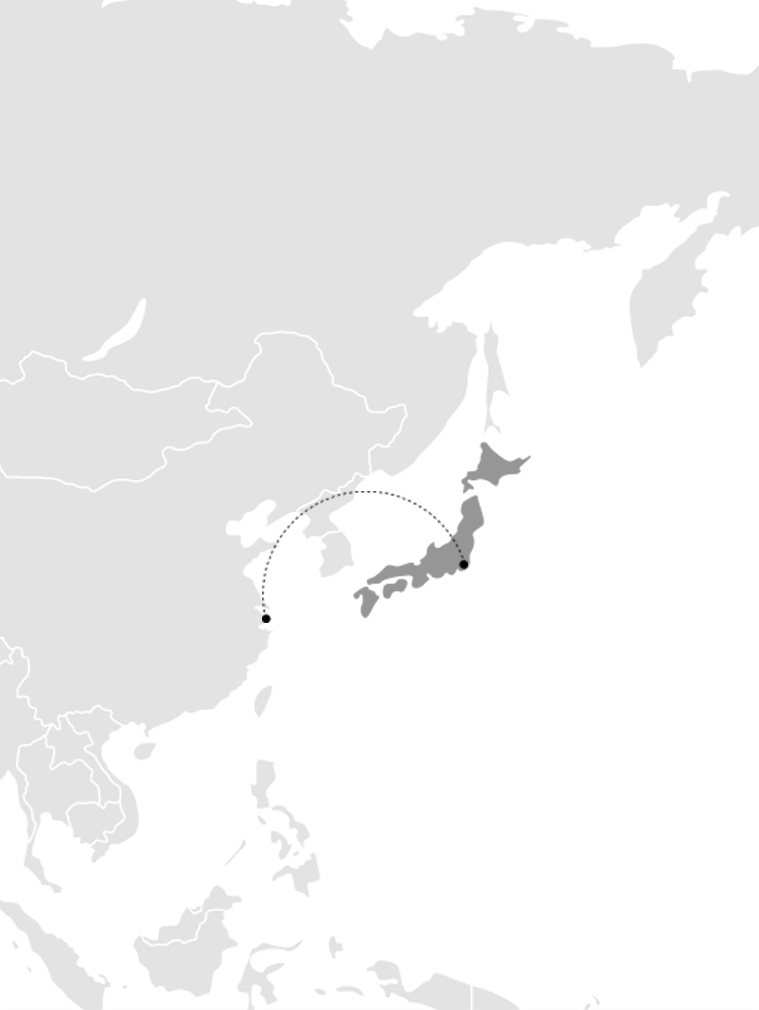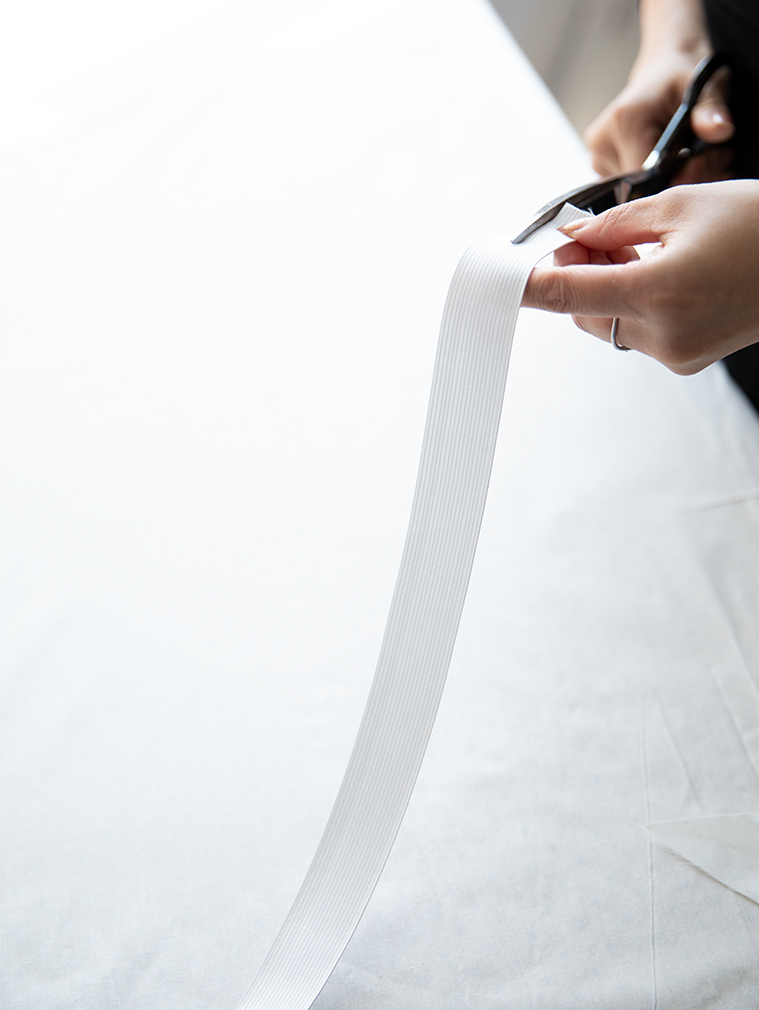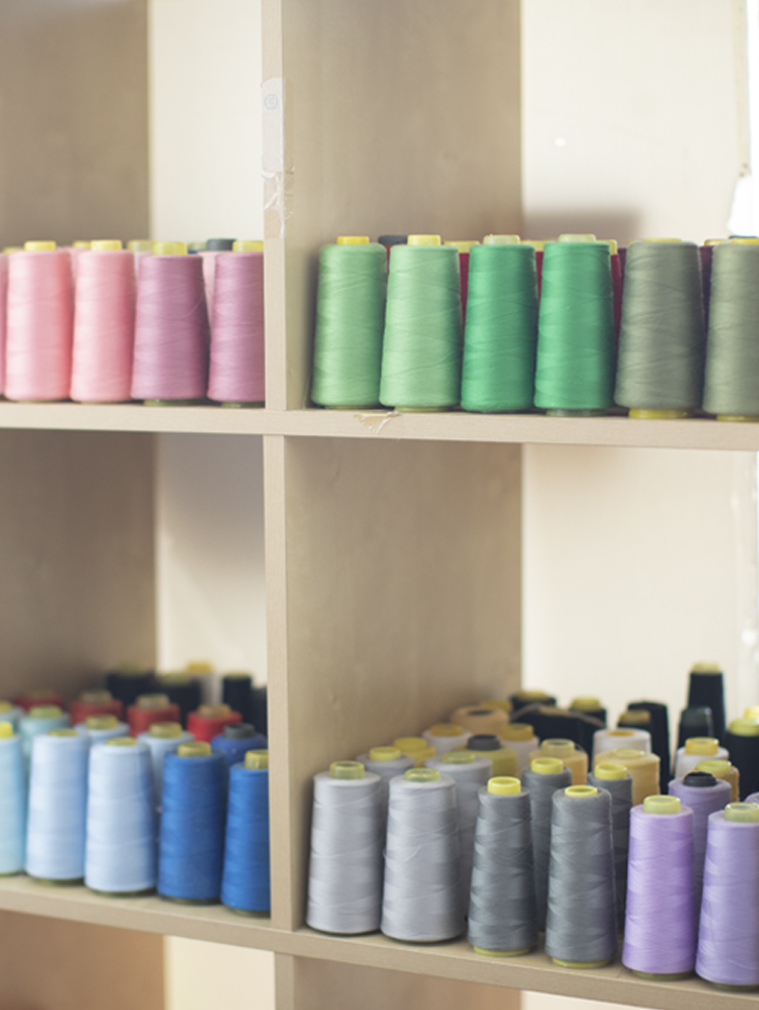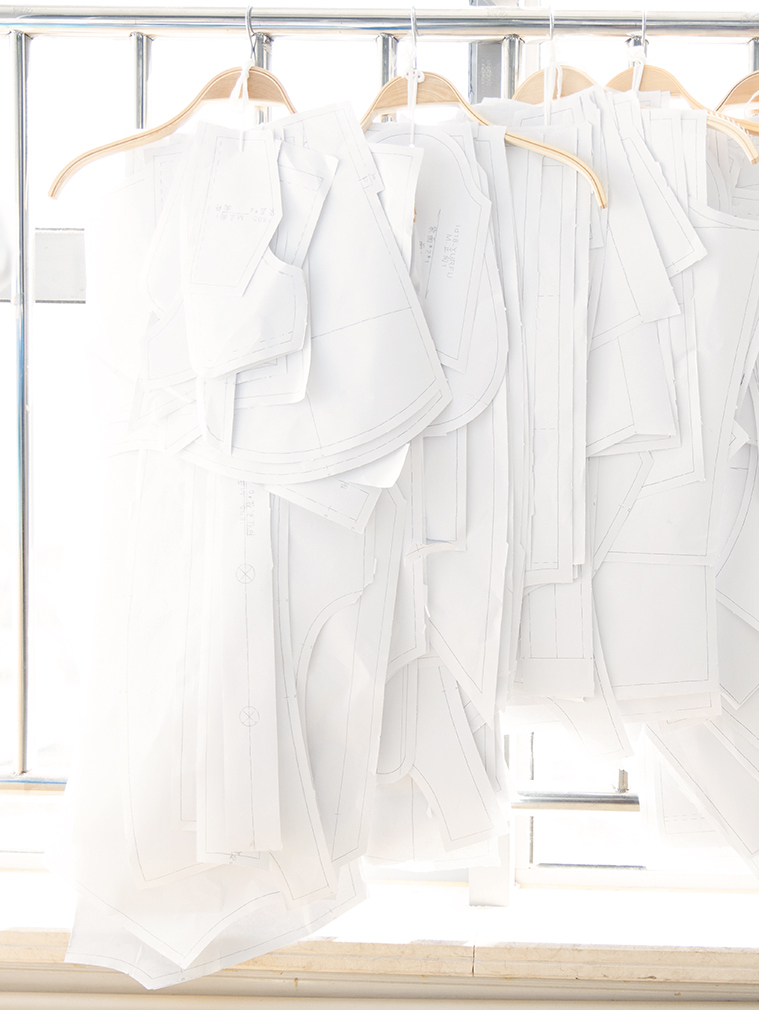 1

Production control

We have an office and tie-up garment factories in China, where abundant materials and machines are prepared to manufacture various items and designs. Our system enables us to manufacture and distribute good quality products with a short lead time so that we can handle small lot orders for special stores as well as large lot orders of cheap products for events.
2

Pattern making

Patterners who work for our Shanghai office will respond to a wide range of operations, including grading, correction, submission of data, and making samples. We are working closely to the cooperate factories.We make great product based on our experience and we understand our customers' needs.
3

Fabrics and accessories

We make proposals about materials and accessory recommendations based on customer' s request. We can also arrange original graphic designs for prints or accessories if it is necessary as we have our own graphic team.
Please feel free to contact us, we are happy to receive your inquiry.

4

License

As we have been working on license related work for long time, we have deep experience with more than 190 licenses, including characters, games, musicians, etc. that help us to always offer customers the best choice to follow the fast fashion trend.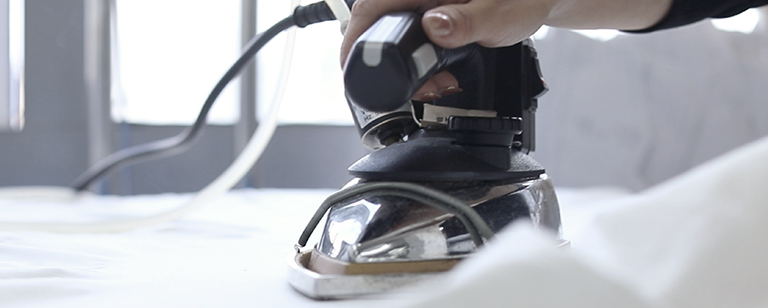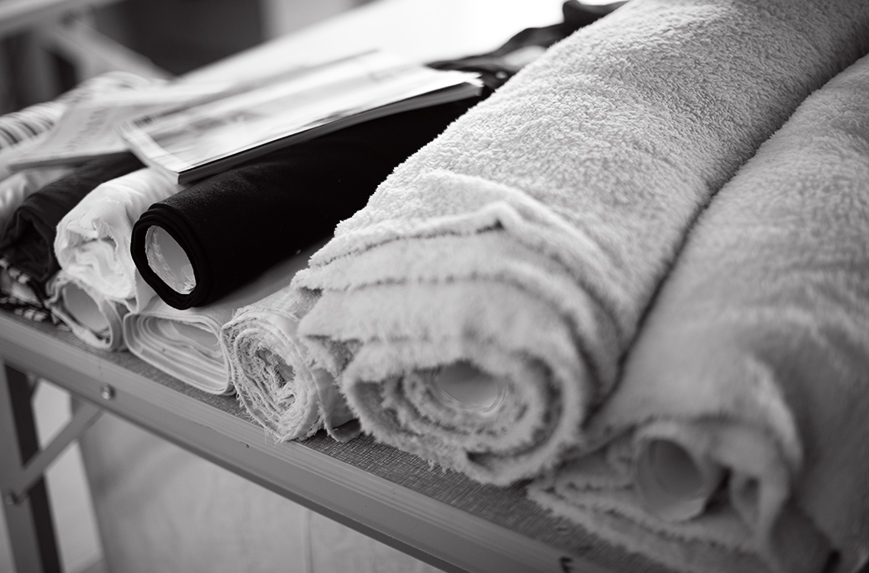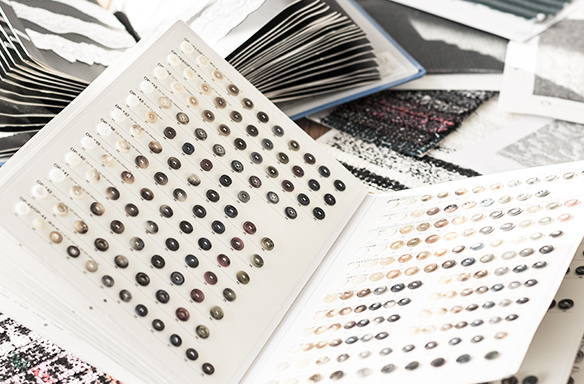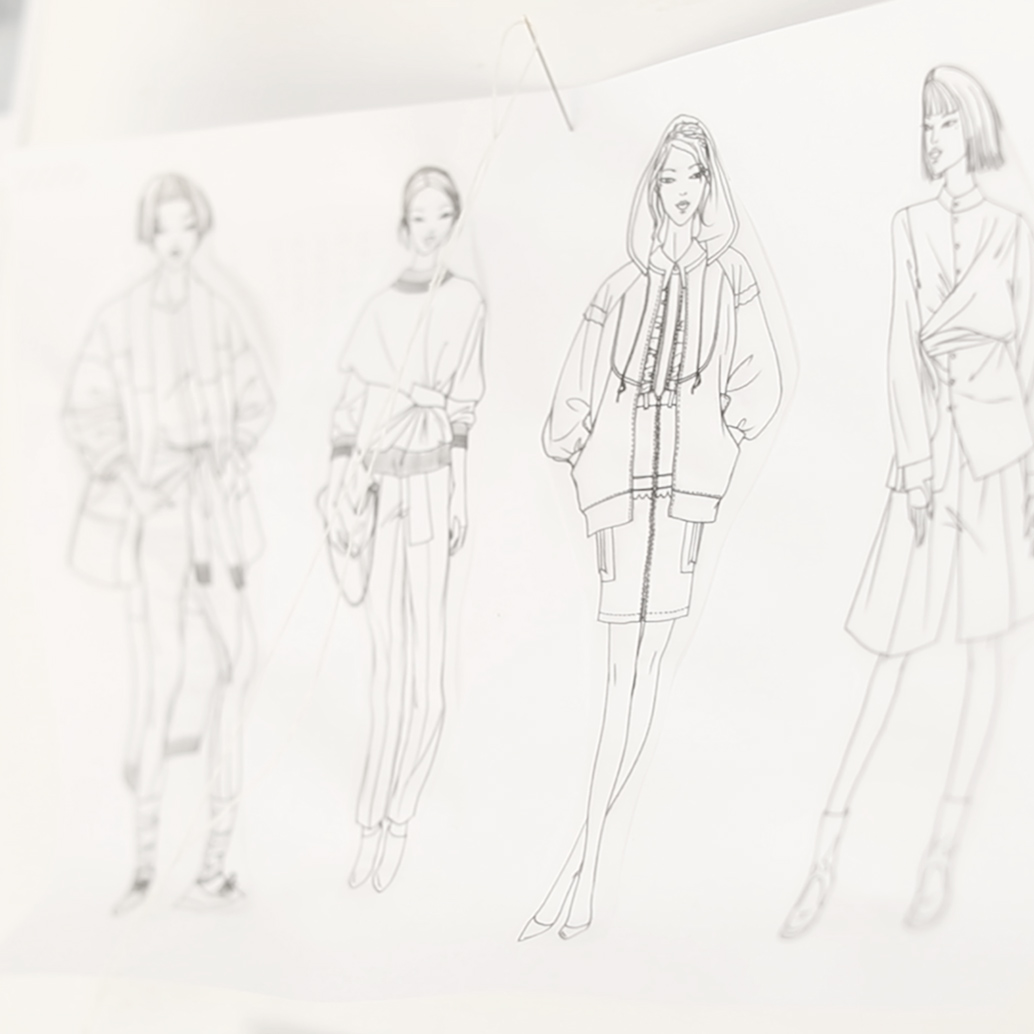 Work flow
Please feel free to contact us.
BRANCH・OUT/Tel:+81-3-3445-0003
BRANCH・OUT SHANGHAI/Tel:021-6083-7488

contact +

Our staff will contact you promptly. Our staff who will be responsible for your inquiries and will listen carefully to your requests.

We will propose an optimal plan, product render, and the approximate cost.
(Free of charge up to this process)

4

Making a sample/Confirmation

Once the plan and product design have been decided, we will select the fabric and parts, confirm the specification of the pattern and details, and make a sample.

We will provide you with a detailed quote. We will carefully explain the potential costs and adjust the plan and the amount of the cost accordingly.

6

Full-scale production/Mass production

Cutting and sewing will be conducted in the factories in China. We have the manufacturing and distribution system that enables the shipment of products, even a large lot order within 30 to 40 days.

After checking the products at the factory and the inspection site, we will deliver the products to the place designated by the customer.

After you are satisfied with the delivered products, we will collect your payment, and the entire process will be completed.